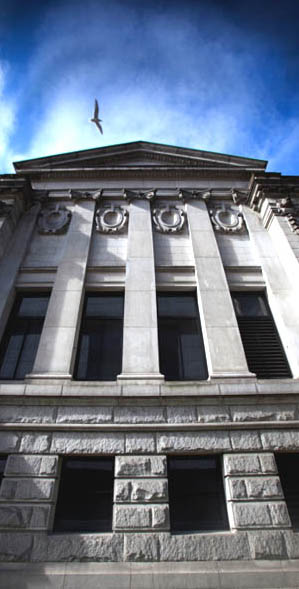 Tel: (604) 684-0778
Emergency 24 hr tel: (778) 707-5181
Fax: (604) 684-0799

Ritchie Sandford McGowan Barristers
1111 Melville St., Suite 1200
Vancouver, B.C.



Practice Areas
Criminal Law, Regulatory Matters and Extradition
Ritchie Sandford McGowan lawyers act in all types of criminal law matters, from more minor offences to the most serious crimes such as murder and large drug conspiracies. To list but a few examples, we have defended in prosecutions involving firearms, driving offences, sexual and other assault charges, theft and fraud allegations, and extradition proceedings.
We also act for individuals charged with provincial and other regulatory offences, and represent clients who have received immediate roadside driving prohibitions or other driving suspensions under the Motor Vehicle Act.
Our lawyers are available to be retained prior to charges being laid, and can offer advice and assistance regarding interacting with the police or Crown.
Ritchie Sandford McGowan conducts appeals and judicial reviews with respect to criminal and regulatory matters. Our lawyers have appeared in all levels of appeal court, including the British Columbia Court of Appeal and Supreme Court of Canada.
Personal Injury and other Civil Litigation
We have extensive experience bringing personal injury claims on behalf of clients, including ICBC and wrongful death claims, and have launched actions for clients against police officers and in maritime death cases. Our lawyers frequently defend civil forfeiture proceedings, and have experience bringing constitutional law claims in the civil litigation context.
Professional Discipline and Administrative Matters
Ritchie Sandford McGowan lawyers act in administrative law matters including professional discipline cases.
Public Inquires
Our lawyers have appeared as counsel in several public inquiries.
©2016 Ritchie Sandford McGowan Barristers