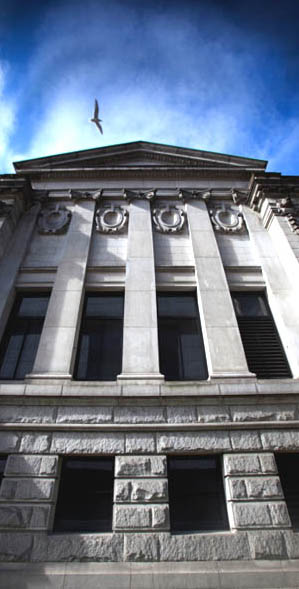 Tel: (604) 684-0778
Emergency 24 hr tel: (778) 707-5181
Fax: (604) 684-0799

Ritchie Sandford McGowan Barristers
1111 Melville St., Suite 1200
Vancouver, B.C.



Lawyers
Marilyn Sandford, Q.C.
Marilyn Sandford obtained her LLB from Dalhousie University in 1989, and was called to the bar in 1990. Her practice areas include personal injury and wrongful death claims, and criminal law. Read more >
Patrick McGowan
Patrick McGowan is a trial lawyer who has been practicing in Vancouver since 1999. He represents clients charged with criminal code offences, drug offences and regulatory offences. He also assists clients facing civil forfeiture proceedings and administrative matters. Read more >
Alix Tolliday
Alix Tolliday joined Ritchie Sandford McGowan in 2014 after articling with the firm. She obtained her J.D. in 2013 from the University of Victoria and holds a Bachelor of Arts degree (with distinction) from the University of Victoria in Art History. Alix's practice includes civil and criminal litigation. She is a member of the Trial Lawyers Association of British Columbia and the Canadian Bar Association.
Peter Ritchie, Q.C.
Peter Richie was formerly senior counsel with Ritchie Sandford. He is now retired.
©2016 Ritchie Sandford McGowan Barristers