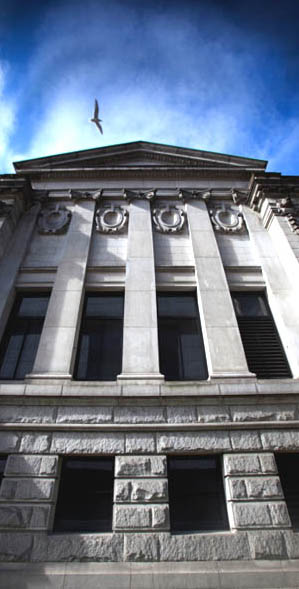 Tel: (604) 684-0778
Emergency 24 hr tel: (778) 707-5181
Fax: (604) 684-0799

Ritchie Sandford McGowan Barristers
1111 Melville St., Suite 1200
Vancouver, B.C.



Contact Ritchie Sandford McGowan
At Ritchie Sandford McGowan we welcome new clients and would be very pleased to hear from you. Please contact us at any time to discuss your case, questions or to set up an appointment.
In an emergency, for example if you have been arrested or the police are at your door, we can be reached at any time on our 24 hour line.
PHONE: (604) 684-0778

EMERGENCY 24 hour line:&nbsp(778) 707-5181

FAX: (604) 684-0799

EMAIL: Please email individual lawyers > see LAWYERS PAGE

ADDRESS:

Ritchie Sandford McGowan
1111 Melville St., Suite 1200
Vancouver, BC
Canada V6E 3V6
PARKING & TRANSIT:

A parking garage is located just steps away from Ritchie Sandford's offices, on Thurlow St between Melville and Pender. Our office is a short walk from the Burrard Skytrain and Vancouver City Center and Waterfront Canada Line stations.
©2016 Ritchie Sandford McGowan Barristers